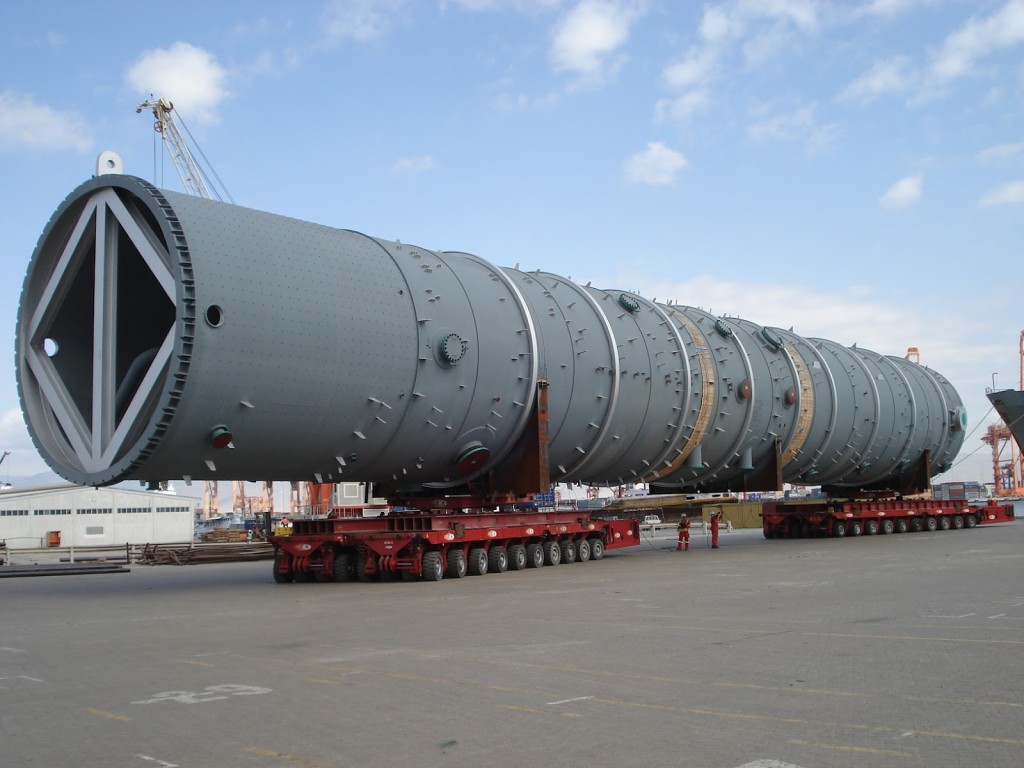 Romania, as part of European Union (EU), is now the ideal place for special projects in oil & gas industry, wind energy, break bulk transport and other heavy or over-sized equipment, which will be shipped out from here.
Handling special projects with over-sized and over-weight loads it's always challenging.
Cargo Delivery's staff and partners have years of experience that's way we'll consider all aspects of your project, all shipping needs from planning to scheduling and pick-up to delivery.
Due to a variety of specialized suppliers to choose from, our team organizes the transport with the appropriate mode via air, sea and road including special permissions and special authorizations needed to ensure cargo moves smoothly to any destination.
Do you need expertise in handling special cargo projects?  Our special services division will find a solution tailored to your needs. For further information, please email to sales@cargo-delivery.ro

Delivering your Business! – By having direct and personal contact with you 24/7; our main goals are customer satisfaction and efficient Cargo Delivery