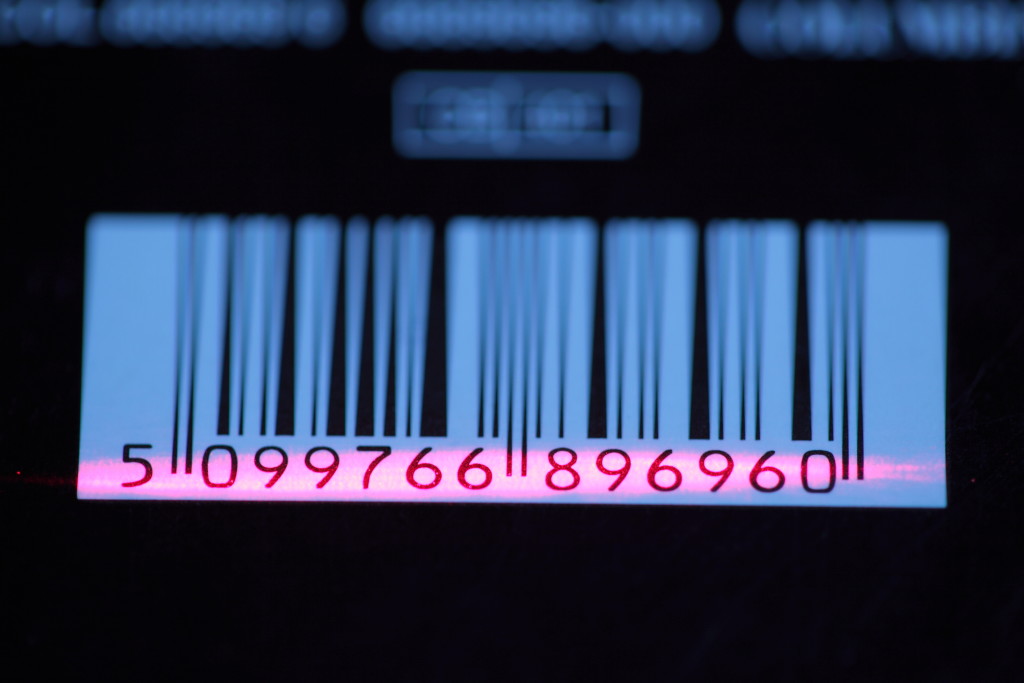 In the shipping industry transparent flows of information and fast reactions are needed, therefore we are in a selecting program of a tracking system that fits to your needs.
Help us to choose from many options in this area and select the world's best tracking system by sending your feedback at sales@cargo-delivery.ro
After considering all of the amazing suggestions you will give us, we'll reward you with a special prize. 
Thank you for helping us to improve your transport experience.